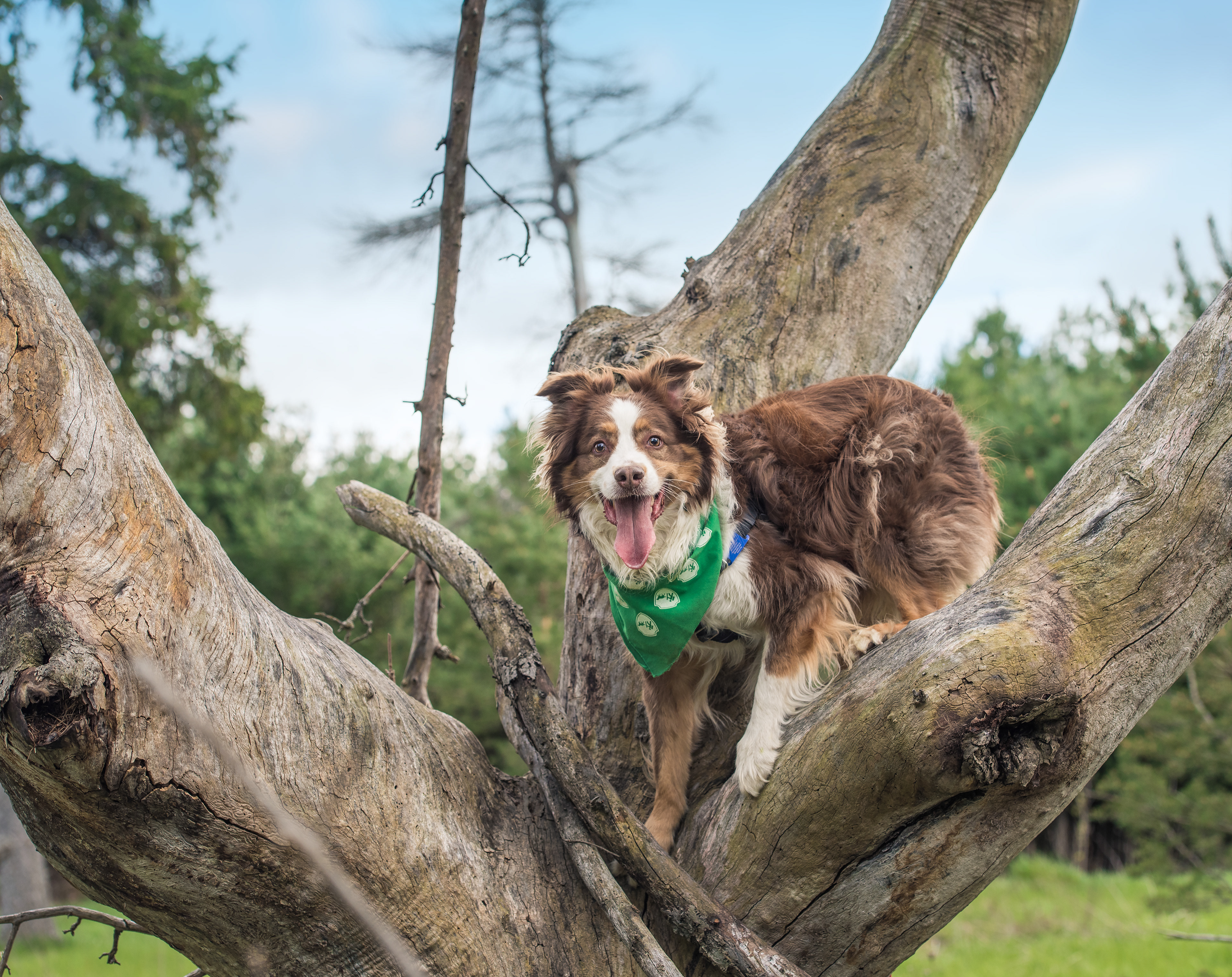 So, about your session...
Every single one of my sessions is customized to your needs.  Your pets don't need to be the head of the class at obedience school (heck, they don't even need to be able to sit still).  We'll work together to design a session that reflects the love that you and your pet share, all while keeping them safe, happy and comfortable.  
Nearly all outdoor sessions take place with your pup on leash, and studio sessions can be both on or off-leash depending on how your pet is feeling that day.
On the day of the session, the only rule is to relax and have fun! If you're having a great time, you can guarantee your pet is too (they're probably getting WAY more treats than you).
After your session, we'll get together for the big reveal of your images!  I have access to the finest professional photography labs and will help you choose the best way to display your art.  Whether it's a hip acrylic or metal print, a timeless framed canvas, or an album full of your pet's cute mug, all products are guaranteed to be of the highest quality and are guaranteed to give you a daily smile.  Your reservation retainer converts 100% to a product credit - and I offer collection options that will save you a ton over individual items!
Artisan Session - $49
A 25-35 minute session with a predetermined date and location (within Guelph) and a gallery of 15-20 watermarked images to choose from. 3 social media-sized edited digital files included. *includes $49 wall art credit
Signature Session - $149
Unlimited time for session, 1-3 locations (within a reasonable travelling distance of Guelph), and a gallery of 30-50 watermarked images to choose from. 5 social media-sized edited digital files included. * Includes $149 wall art credit
Star Session
There is no sitting fee for elderly and palliative pet sessions. Priority booking will be given to these sessions.